! Windows 8.1 + IE11 and above >

Our Services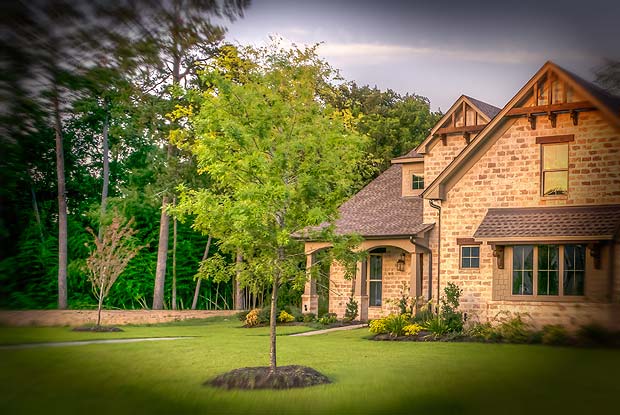 Lawn Program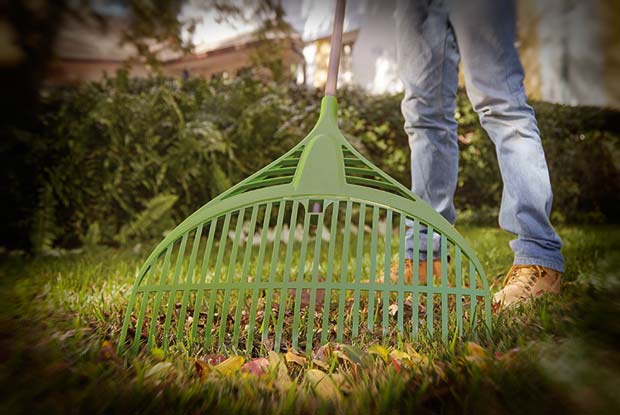 Lawn Beneficial Services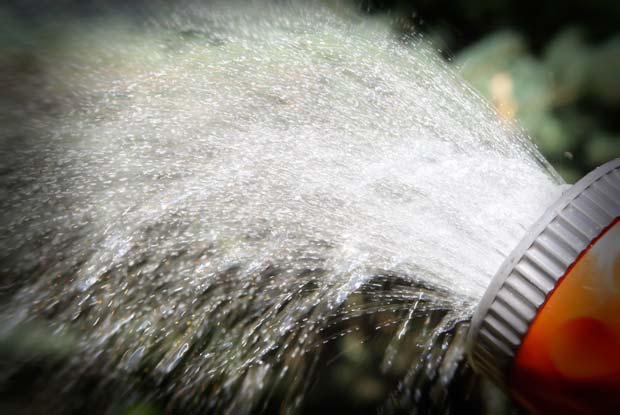 Lawn Complementary Services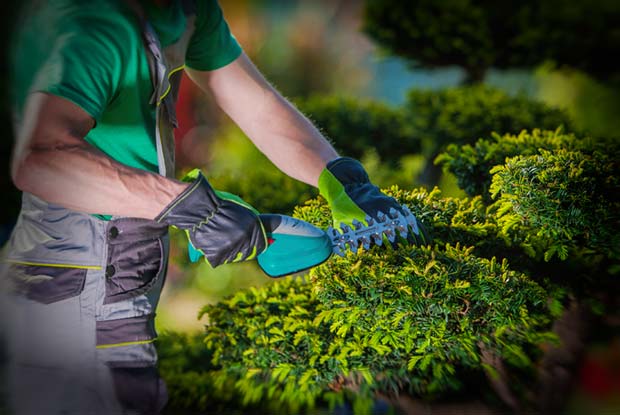 Trees, Shrubs and Hedges Services

The brigade of a Pro-Vert team.
The strength of a group

15
Responsible partners

60
Passionate employees

52
Trucks

+ 65 000
Treatments/year

An eco-responsible approach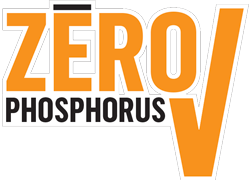 Lawn research conducted in Québec showed that for an established lawn, phosphorus fertilization yielded variable results.

This is because the majority of soils in Quebec contain enough phosphorus for the needs of established lawns.
Read More !

Pro Tips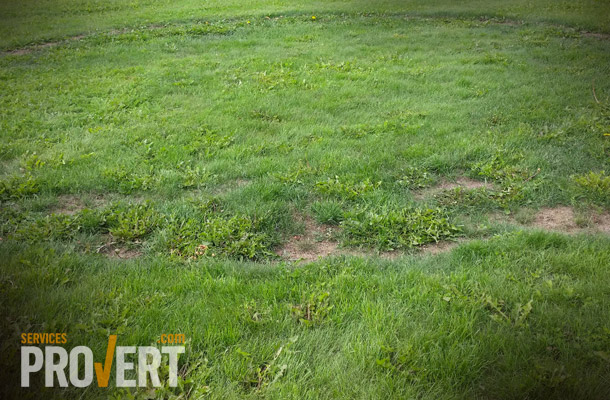 Fairy rings
Fairy rings appear on the surface of the lawn as a circle whose perimeter is dark green foliage. The diameter of the circle varies from one place to another and from one lawn to another depending on the content of soil organic matter and the activity of soil fungi.
Learn More

Environemental Management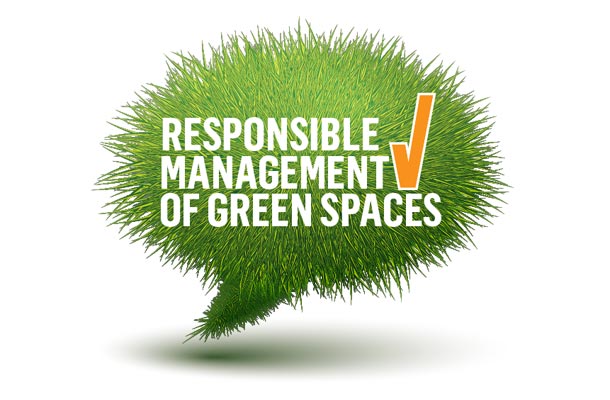 The environmental management is a technique aimed at greatly reducing the presence of weeds, diseases, pest insects in a way that is efficient and envionmentally friendly.
Learn More

ASHOQ Member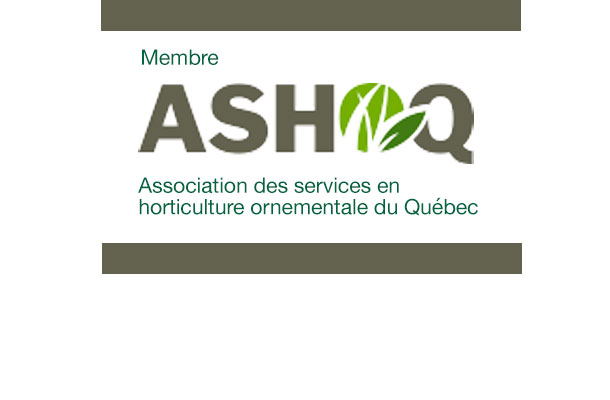 LASHOQ is a group of companies specializing in the maintenance of urban green spaces (lawns, trees and shrubs) in Quebec.

Recognizing that the environment must be preserved and treated with respect, lASHOQ advocates a professional and sustainable approach to maintenance based on the principle of integrated green space management.
Learn More